Ratan Tata, the chairman of the Tata group since 1991, is set to step down from the post when he turns 75 later this month. Here's a look at some key milestones the group achieved during his tenure.
1998: The Tata Indica, the conglomerate's first passenger car, was launched this year. The car went on to become the No. 1 brand in its segment within two years.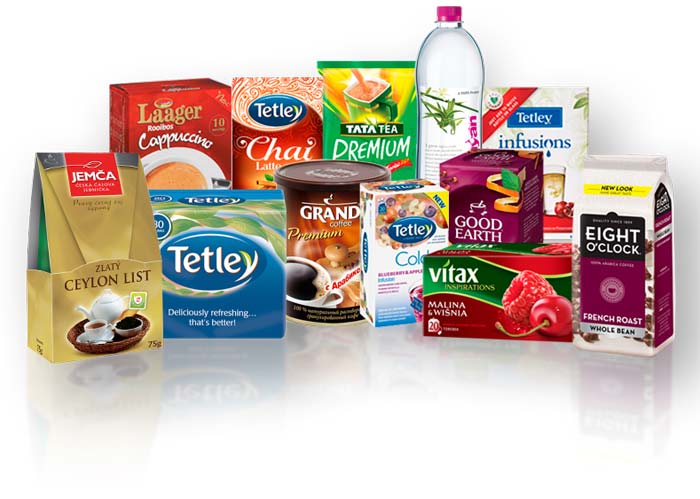 2000: Tata Tea, now Tata Global Beverages, acquired the Tetley group, the world's second largest manufacturer and distributor of tea. Tetley is the largest tea company in the UK.
2001: Tata AIG, a joint venture between the Tata group and American International Group Inc (AIG), marks the re-entry of the Tata group into the insurance sector. The group's insurance company, New India Assurance, founded by Dorab Tata in 1919, was nationalised in 1956.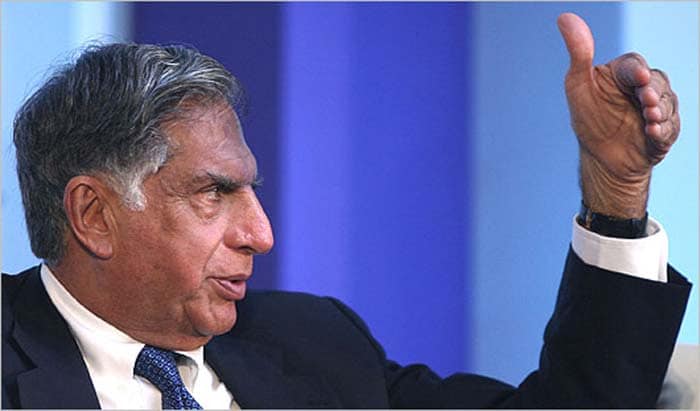 2002: The group acquires a controlling stake in Videsh Sanchar Nigam Ltd. VSNL was founded in 1986 and was the first Indian PSU to be listed on the New York Stock Exchange.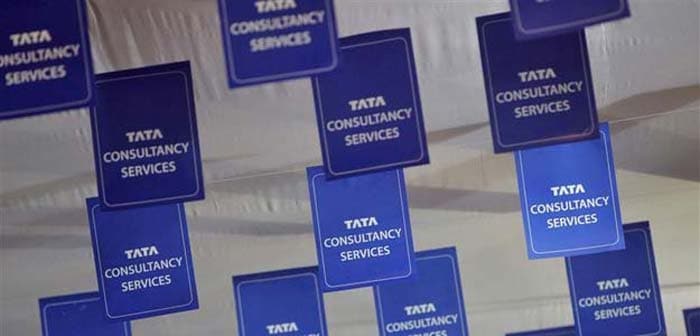 2003: Tata Consultancy Services became the first Indian software company to cross $1 billion in revenue. The company went public a year later.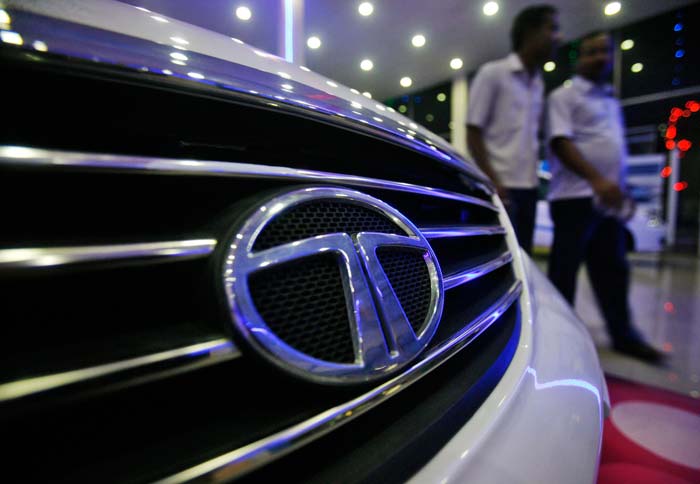 2004: Tata Motors is listed on the New York Stock Exchange. The company also acquires the heavy vehicles unit of Daewoo Motors the same year.

2007: Tata Steel acquires Anglo-Dutch company Corus, the second-largest steel maker in Europe.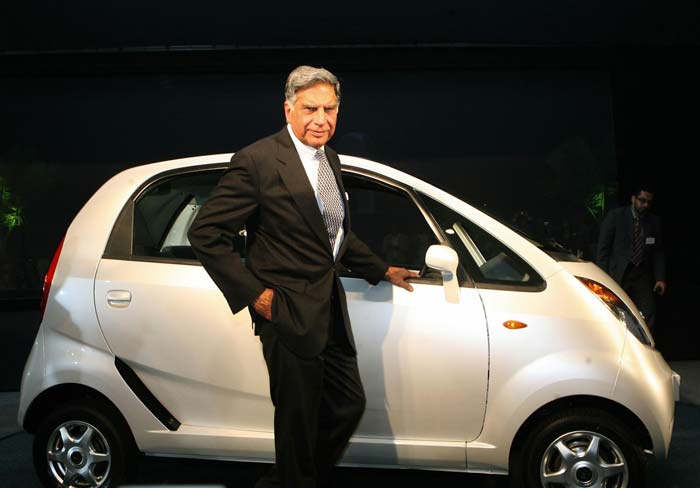 2008: Tata Motors unveils the Nano, the country's cheapest passenger car. It was initially dubbed the Rs. 1 lakh car, though it now costs Rs. 1.5-2 lakh.